A Director may voluntarily resign from the Board of Company or be removed from the Board of Directors for different reasons, the company or director can do so by following the provision of the Companies Act 2013.
20000+ Happy Clients | 100+ Professionals | 300+ Partners
10000+ Businesses Incorporated
Guaranteed Filing
Within 24-Hours
5/5 Google Rating
100% Guaranteed Satisfaction Policy
Enquiry
Reach us out for assistance
Free Consultation
Get professional support in minutes for free
Documentation
Our team completes your task after detailed discussion
Work Done
You job is completed with hassle free business support.
Removal of Directors
Directors of the company are responsible for controlling, managing, and directing the affairs of a company. They play a crucial role in the growth and development of a company. At times, there may be a conflict of opinion between the company and the director or amongst the directors themselves. The shareholders have the ultimate power to remove a director from the company.
A director may voluntarily resign from the Board of Directors, or the shareholders may ask the director to resign due to different reasons such as conflicts, breach of duties, poor performance, disagreement between director and company, etc. If a director refuses to resign, then he may be removed by shareholders from his office as per the procedure prescribed under the Companies Act 2013 and rules thereunder.
Circumstances of Directorship Cessation
A director may resign from his position as a director of a company, by giving proper notice to the company of his intention to resign. Thereafter, the Board shall accept the resignation and file the relevant forms to the Registrar of Companies (ROC).
A director may be removed from the post of Director of a company before his expiry of term by the shareholders. The members/shareholders have to give a special notice and an ordinary resolution shall be passed for removal of a director (special resolution is required in case of removing an Independent Director, serving his second term)
A director shall cease to be a director of the company in the event of his death. The company shall file the relevant forms along with the death certificate to the Registrar of Companies (ROC) in order to file cessation.
A director of a company shall be vacated from his office and shall cease to continue as director of a Company if he attracts any of the grounds mentioned under Section 167 of Companies Act 2013.
Disqualification of a Director
A director of a company shall be disqualified and shall not be eligible for appointment as a director of a company if he attracts any of the grounds mentioned under Section 164 of Companies Act 2013.
What are the Common Reasons for Removal of Directors?
Poor Performance

A director of a company is the one of the important personnel who is responsible for the overall growth and development of the company. The shareholders can remove those directors who have underperformed or has not met the shareholder's expectations.

Disputes and Conflicts

There may be certain situations where the Board may disagree with each other on a certain matter, which may result in unending disputes or conflicts between the directors. In this kind of scenario, the shareholders may use their power and remove rebels in order to carry forward the business operations of a company.

Change in the structure of Company

A company may sometimes go into restructuring by way of merger, takeover, acquisition, debt restructuring or transfer of shares to another entity. In these cases, the owners and shareholders of the company may change, which shall also change the composition of Board of Directors. Here, the existing director may have to resign from the Board.

Succession Planning of the Company

Succession planning is a practice followed by company where it passes on directorship roles from existing directors to new talents/mentors in the company. This is an  important step towards continuous improvement and development of managerial skills for better growth and long-term success of the company.
What is included in our Removal of Directors package?
Consultation on process of removal of director

Verification of Documents and Information provided

Preparation and Filing of Form DIR-12 for resignation of director

Government Challan and Acknowledgement number
Minimum Requirements for Removal of Directors
Director Identification Number (DIN)

Approval of Board of Director (In case of resignation)

Approval of Shareholders (In case of removal by shareholders)

Special Notice (In case of removal by shareholders)

Digital Signature Certificate (DSC) of Existing Director of Company
Procedure for Removal of Directors
Collection of required Information and Documents

In the first step, we shall collect the required information and documents as per the checklist. We shall verify and confirm the documents and information provided.

Preparation of Documents for filing with ROC

Once we receive all the required information and documents from your side, we shall then prepare the documents required such as board resolution, general meeting resolution etc. for removal of director from the company.

Filing of Forms with ROC

After preparation of documents, we shall then file relevant forms with the Registrar of Companies (ROC) for removal or resignation of director from the company.

Approval by ROC

ROC shall check and verify the documents submitted and grant approval, respectively. An intimation of approval via e-mail shall be sent after the form is processed by Registrar of Companies (ROC).
Documents Required for Removal of Directors
Memorandum of Association (MOA) and Articles of Association (AOA) of Company

Identity and Address proof of the director : PAN / Passport / Driving License / Election card / Aadhaar card / Ration card / Electricity bill / Telephone bill.

Resignation Letter / Death Certificate

List of Shareholder or copy of shareholder's register

Any other Document as may be required.
Affordable pricing
Registration Arena offers various packages at different prices with flexible payment options made to best suit your budget.
Professional team
With a combined experience of 10+ years, our CA, CS and Legal experts ensure your work is done conveniently with utmost accuracy and timeliness.
Best in class customer service
We are always keen on speaking to our customers and resolving their queries. Have any doubt? Contact us without any hesitance through email, phone WhatsApp, or contact form
250000+ startups love us !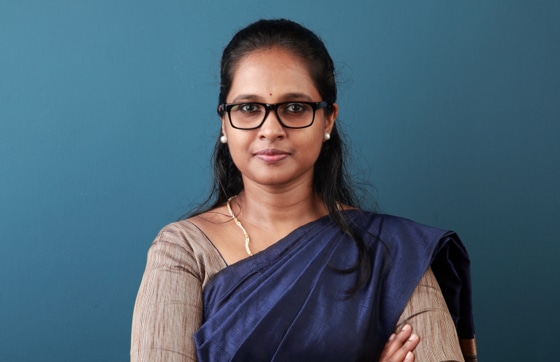 "...Masters in Company Registration and Compliance"
Masters in company registration and compliance. Highly professional & polite team. Top marks for communication, systems and processes they follow. Their working style is like a "Fire & Forget Missile". Submit the requisites to them and sit back & relax. If they say "it will be done", then "consider it already done". Getting a Support Fulcrum like Registration Arena is a Truly Amazing Experience. We highly recommend them!
Smita Shetty
Founder , Guru Shah Associates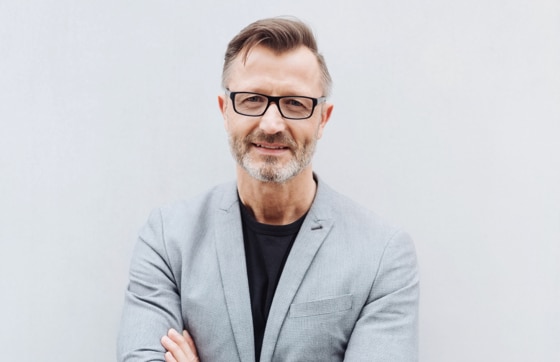 "...100 percent professional"
They supported us at every stage of setting up our company in India. They went above and beyond what would be considered necessary with helping us with warehousing and drug licensing applications. 100% professional service and I will definitely be using them for the further expansion of our business in India and beyond. I can't recommend them highly enough.
Jonathan Bryne
Managing Director , Lipsia Pharma Pvt. Ltd.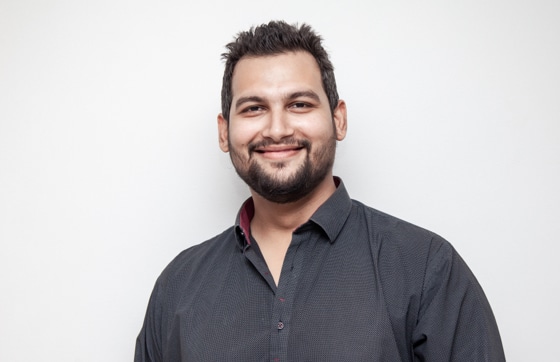 "...Truly the professionals"
One word that comes to my mind when I speak about these guys that is Professionalism. They are truly the professionals when it comes to any kind of business registrations. Extremely professional, ethical and knowledgeable service provider. I'm extremely satisfied and content with their working style. They take care of every single thing relevant to client. Close your eyes and go with Registration Arena.
Rakesh Yadav
Founder , NUVIQO AGRI BIOTECH PVT LTD
Trusted By Leading Corporates