We Help
Entrepreneurs


Build

Business
Your Success is our Commitment!
Get Ahead! Stay Updated!
Grow your Business Hassle Free!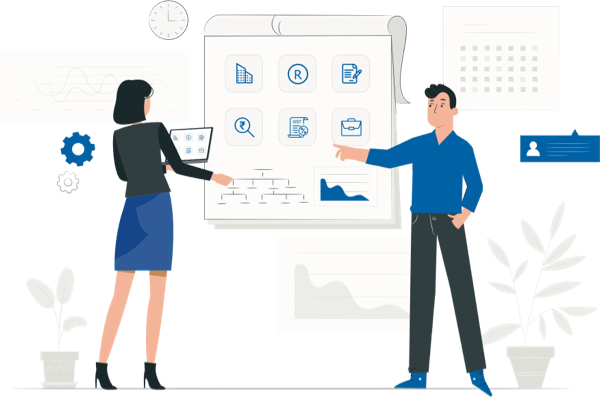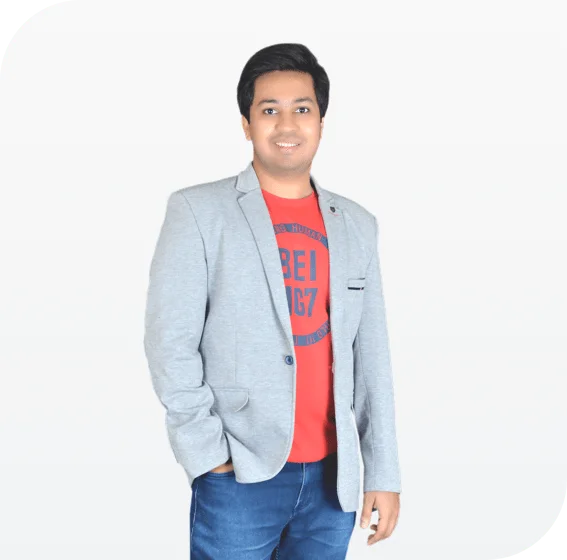 The Best Choice For Your Successful Business!
Registration Arena is India's leading online legal services provider which is founded and led by Chandan Todi who is a entrepreneur by heart and a business enthusiast. He is a Company Secretary and Registered Trademark Agent by profession. We are dedicated at helping people easily start and grow their business, at an affordable cost. With a experience of 10+ years we have a mission of making it easier for Entrepreneurs to start their business, comply with regulatory requirements, sustain and pursue growth.We believe in putting technology at use in order to save time and provide services at affordable pricing. We help startups and growing business's by providing services such as company or llp registration, IPR registrations, preparing their books of accounts, auditing, company law compliances, filing of income tax returns etc.
Enquiry
Reach us out for assistance
Free Consultation
Get professional support in minutes for free
Documentation
Our team completes your task after detailed discussion
Work Done
You job is completed with hassle free business support.
Feedback
We actively analyze in an effort to perform better.
Private limited Company
Private Limited Company is one of the popular options to start a business amongst startups and emerging business. It is a corporate entity which is easy to register, manage and run. A Private Limited Company can induct up to 200 shareholders, wherein liability of each member is limited. It allows entrepreneurs to obtain funding and enables them to offer employee stock options (ESOP) to attract top talent.
Limited Liability Partnership
Limited Liability Partnership (LLP) is gradually becoming the preferred form of organization among entrepreneurs, professionals, such as lawyers, doctors, architects, dentists, etc. as it incorporates the benefits of both partnership firm and company into a single form of organization. LLP was introduced in India by way of the Limited Liability Partnership Act, 2008. The basic purpose behind introduction of LLP is to provide a form of business entity that is easy to maintain while providing limited liability to the owners.
One Person Company
One Person Company (OPC) is a company which can be formed by a sole member. It allows single founders to enjoy the status of a company and have full control over the company while limiting his/her liability to contributions to the business. OPC can be formed with a single owner who can be both shareholder of 100% stake and Director. OPC provides the benefits of limited liability and lower compliance requirements when compared to a private limited.
Nidhi Company
Nidhi Company is one of the simple and easiest options to start a lending and borrowing business in India without RBI approval. It is engaged in the business of accepting deposits and providing loans to their members only and prohibits dealing with non-members. Nidhi Companies can accept deposits and lend money to member against jewels, immovable property, fixed deposit receipts, National Savings Certificates, other Government Securities and insurance policies etc.
Trademark Registration
Trademark registration is a process where the owner of trademark applies for registration of his unique trademark or brand name with the Trademark Office in order to get exclusive rights over it. Trademark may be a name, signature, word, letter, numeral, symbol, logo, device, packaging labels, tagline, shape of goods, or any combination which distinguishes similar goods or services of seller.
GST Registration
GST Registration legally recognizes a person or business entity as a Supplier and enables him to collect tax from customers legally and issue a GST Tax invoice in return. GST Registration has to be compulsorily obtained by some specific business supplier whereas it is optional and voluntary for some suppliers. The government has also specified a business turnover limit for obtaining registration which varies from state to state.
Startup India Registration
Eligible Companies, LLPs, and Partnership firms may apply for Startup Registration and can get recognized as Startups by DPIIT, in order to access a host of benefits such as tax exemptions, easier compliance, IPR fast-tracking, access to funds of funds, etc. Under Startup India program, the Government of India provides benefits to all those people who have an idea in their mind and want to implement the same.
MSME Registration
MSME registration also known as Udyam Registration recognizes certain business enterprises as micro, small and medium enterprises under MSME Act and helps them to avail various benefits and subsidies under government programs and schemes. MSME Registration enables enterprise to get bank loans at a cheaper rate, tax benefits, preference in tender stage, subsidies, and access to various schemes and incentives of the government.
GST Return Filing
Every business registered under GST (irrespective of his turnover or transactions) have to file monthly, quarterly and annual return intimating information about the sales, purchases, tax collected and tax paid through the GST portal. A person also has to pay off his liability at the time of filing his GST Return. It is filed electronically on the GST Portal maintained by the Government.
Income Tax Return Filing
Income tax is a type of tax that the central government charges on the income earned during a financial year by the individuals and businesses.Taxes are sources of revenue for the government.Government utilizes this revenue for developing infrastructure, providing healthcare,education,subsidy to the farmer/ agriculture sector and in other government welfare schemes.
TDS Return Filing
Apart from depositing the tax the deductor also has to do TDS return filing. TDS return filing is a quarterly statement that is to be given to the Income Tax department. It is necessary to submit the TDS returns on time. TDS return filing can be done completely online. Once the TDS returns are submitted the details will come up on Form 26 AS.
ROC filing of Company
All Companies registered under the Companies Act are required to file returns with the Registrar of Companies (ROC) every year providing information about the appointment of auditor, financial statements, annual returns, board's report, list of shareholders and directors etc.
Annual Compliance for Private Limited
Annual Compliance is all about book-keeping and accounting, auditing, holding meetings of directors and members, regular filling of annual returns, financial statements, Directors KYC, payment of taxes, and other compliances as required from time to time. Every private limited company incorporated in India irrespective of its size and turnover has to carry out annual compliances as applicable to it.
Closure of a Company
A registered Company may face difficulties to carry out its business operation due to adverse business conditions or lack of finance. The government has given an option for voluntary closure of Company, using which a company may apply to strike off or remove its name from the register, which is maintained by the ROC. Once the Company is struck off, it loses its existence and shall not be eligible to carry out further business operations.
Annual Compliance for LLP
Annual Compliance of LLP is all about book-keeping and accounting, auditing, payment of taxes, regular filing of annual returns, financial statements, Designated Partners KYC and all other compliances as are required from time to time. Every LLP incorporated in India irrespective of its size and turnover has to carry out annual compliances as applicable to it.
Closure of LLP
A registered LLP may face difficulties to carry out its business operation due to adverse business conditions or lack of finance. Due to such business conditions, the partners may lose  interest and intention to carry further business activities. The government has given an option for voluntary closure of LLP, using which an LLP may apply to strike off or remove its name from the register, which is maintained by the ROC.
Truly Digital
Complete Online Process . No Physical Presence required
EMI Options
Pay using EMI and stop worrying about financial obstacles
Professional Team
Backed up by a team CA/CS/Lawyers we deliver top-notch support
Money Back Guarantee
Worried about money ? We assure refund guarantee
5 Star Rating
Legitimate 5 star rating and reviews on google
250000+ startups love us !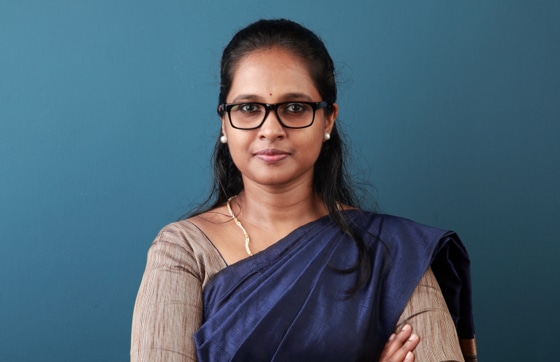 "...Masters in Company Registration and Compliance"
Masters in company registration and compliance. Highly professional & polite team. Top marks for communication, systems and processes they follow. Their working style is like a "Fire & Forget Missile". Submit the requisites to them and sit back & relax. If they say "it will be done", then "consider it already done". Getting a Support Fulcrum like Registration Arena is a Truly Amazing Experience. We highly recommend them!
Smita Shetty
Founder , Guru Shah Associates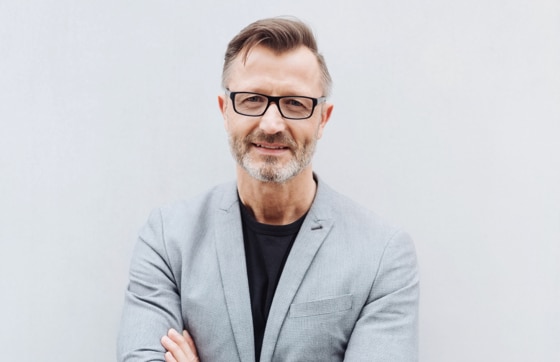 "...100 percent professional"
They supported us at every stage of setting up our company in India. They went above and beyond what would be considered necessary with helping us with warehousing and drug licensing applications. 100% professional service and I will definitely be using them for the further expansion of our business in India and beyond. I can't recommend them highly enough.
Jonathan Bryne
Managing Director , Lipsia Pharma Pvt. Ltd.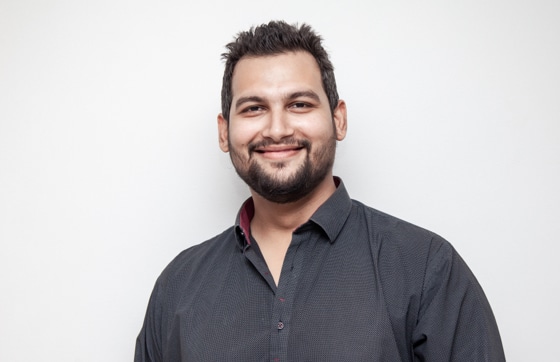 "...Truly the professionals"
One word that comes to my mind when I speak about these guys that is Professionalism. They are truly the professionals when it comes to any kind of business registrations. Extremely professional, ethical and knowledgeable service provider. I'm extremely satisfied and content with their working style. They take care of every single thing relevant to client. Close your eyes and go with Registration Arena.
Rakesh Yadav
Founder , NUVIQO AGRI BIOTECH PVT LTD
Trusted By Leading Corporates