We Help
Entrepreneurs


Build

Business
Your Success is our Commitment!
Get Ahead! Stay Updated!
Grow your Business Hassle Free!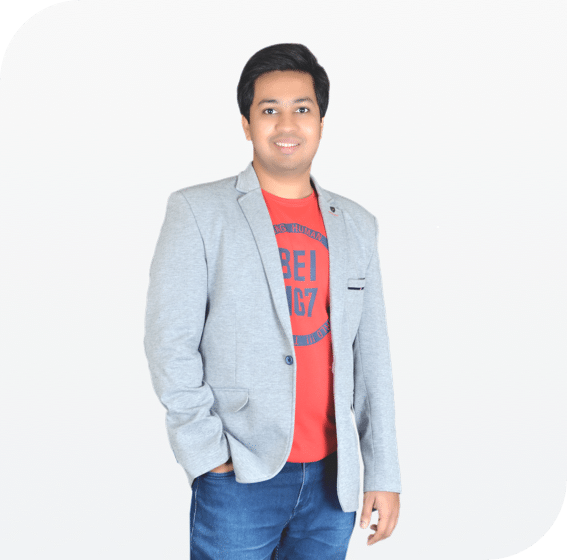 The Best Choice For Your Successful Business!
Registration Arena is India's leading online legal services provider dedicated at helping people easily start and grow their business, at an affordable cost. With a experience of 10+ years we have a mission of making it easier for Entrepreneurs to start their business, comply with regulatory requirements, sustain and pursue growth.We believe in putting technology at use in order to save time and provide services at affordable pricing. We help startups and growing business's by providing services such as company or llp registration, IPR registrations, preparing their books of accounts, auditing, company law compliances, filing of income tax returns etc.
Reach us out for assistance
Get professional support in minutes for free
Our team completes your task after detailed discussion
You job is completed with hassle free business support.
We actively analyze in an effort to perform better.