Appointment of Directors in Company
An individual person can be appointed as a Director in the Board of the Company to manage the day-to-day affairs and carry out business transactions after following the due process of law.
20000+ Happy Clients | 100+ Professionals | 300+ Partners
10000+ Businesses Incorporated
Guaranteed Filing
Within 24-Hours
5/5 Google Rating
100% Guaranteed Satisfaction Policy
Enquiry
Reach us out for assistance
Free Consultation
Get professional support in minutes for free
Documentation
Our team completes your task after detailed discussion
Work Done
You job is completed with hassle free business support.
Appointment of Directors in Company
Shareholders/owners appoint directors in a company to manage its affairs since the company, being an artificial entity, requires natural persons to conduct business activities and handle day-to-day affairs. The Board of Directors plays a crucial role in ensuring the success and profitability of the business.
The company appoints the initial directors, known as First Directors, during its incorporation through the Articles of Association (AOA). Subsequently, additional directors can be appointed by the company based on shareholder requirements. The AOA of the company contains provisions governing the addition or removal of directors.
Who shall be appointed as a Director of Company?
There are no specific qualifications required for appointment of a person as director of company under the law.
However, only a natural person can be appointed in a company and any body-corporate, association, firm or any other artificial person cannot be appointed as director.
A person should be above 18 years of age and shall have a valid Director Identification Number (DIN)
Further, the person should not be Disqualified from being appointed as Director
Who cannot be appointed as a Director of Company?
The act specifies certain disqualifications that would prevent a person from being appointed as a director of a company. A person will not be eligible for directorship if they meet any of the following conditions:
He is of unsound mind
He is an undischarged insolvent
He is adjudged insolvent/applied to be an insolvent
He is convicted by a court for an offence and imprisoned for at least 6 months and post imprisonment for 5 years has not elapsed.
If he/she has been convicted of any offence and sentenced for a period of seven years or more, he shall not be eligible to be appointed as a director in any company.
The court and tribunal have declared him disqualified for appointment as director.
Not paid any calls on shares of the company held by him.
Convicted of any offence dealing with related party transaction and 5 years have not elapsed
He does not have Director Identification Number (DIN) or holds a Deactivated DIN
Advantages of Appointment of Directors in Company
Hiring of new talent or experts

The company can effortlessly appoint new talent, experts, or professionals as directors to enhance the efficiency and development of its operations.

Gain superior control

The majority group of shareholders generally exercise control and power through the Board of Directors. Since a director is responsible for the day-to-day affairs of a company, the group stakeholders always prefer to be appointed as directors on the Board.

Succession Planning of the Company

Succession planning is a practice followed by a company to pass on directorship roles to aspiring individuals within the organization. This process ensures the smooth continuation of the company's business after the retirement or departure of current directors.
Minimum Requirements of Appointment of Directors in Company
Digital Signature Certificate (DSC) of the Applicant

Director Identification Number (DIN) of Applicant

Consent by the applicant to act as Director of the Company

Approval by the Board of Director or Shareholders of Company on Applicant's Appointment.
What Is Included In Our Appointment of Directors in Company package?
Consultation on process of Appointment of Director

Verification of Documents and Information provided

Preparation and Filing of Form DIR-12 for Appointment of Director

Government Challan and Acknowledgement number
Procedure for Appointment of Directors in Company
Collection of required Information and Documents

In the first step, we will collect the necessary information and documents as per the checklist. Subsequently, we will verify and confirm the provided documents and information.

Application for Digital Signature Certificate (DSC)

Once we receive the required documents, we will proceed to apply for the Digital Signature Certificate (DSC) on behalf of the applicant/proposed director to enable them to digitally sign the forms. If the applicant already possesses a DSC, this step can be skipped.

Application for Director Identification Number (DIN)

Once the DSC is generated, we will proceed to apply for obtaining the Director Identification Number (DIN) for the applicant/proposed director. After obtaining the DIN for the director, we will proceed with the appointment process. If the applicant already has a DIN, this step can be skipped.

Filing of Form DIR-12 for Appointment of Director

In the next step, we will prepare and submit Form DIR-12 to the concerned Registrar of Companies (ROC), along with the required attachments, documents, and payment of the necessary fees.

Approval for Appointment by ROC

After processing the form, the Registrar of Companies (ROC) will send an intimation of approval via e-mail.
Documents Required for Appointment of Directors in Company
Proof of Identity — Income Tax PAN for (Mandatory for Indian Citizen) and Passport (Mandatory for Foreign Citizen)

Proof of permanent and present address (Any One): Passport / Driving License / Election card / Aadhaar card / Ration card / Electricity bill / Telephone bill.

In case of Indian Applicant, the documents should not be older than 2 months from the date of filing of the form and in case of foreign applicant, address proof should not be older than 1 year from the date of filing of the Form.

Passport sized Photograph of the Applicant

Any other Document as may be required
Affordable pricing
Registration Arena offers various packages at different prices with flexible payment options made to best suit your budget.
Professional team
With a combined experience of 10+ years, our CA, CS and Legal experts ensure your work is done conveniently with utmost accuracy and timeliness.
Best in class customer service
We are always keen on speaking to our customers and resolving their queries. Have any doubt? Contact us without any hesitance through email, phone WhatsApp, or contact form
250000+ startups love us !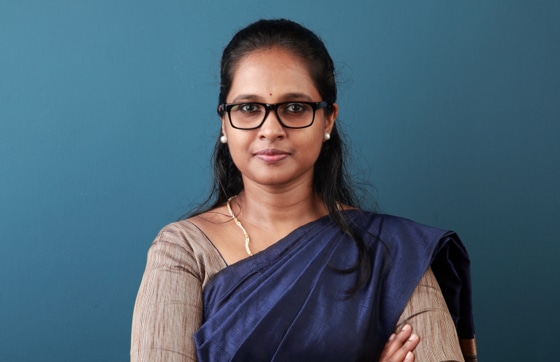 "...Masters in Company Registration and Compliance"
Masters in company registration and compliance. Highly professional & polite team. Top marks for communication, systems and processes they follow. Their working style is like a "Fire & Forget Missile". Submit the requisites to them and sit back & relax. If they say "it will be done", then "consider it already done". Getting a Support Fulcrum like Registration Arena is a Truly Amazing Experience. We highly recommend them!
Smita Shetty
Founder , Guru Shah Associates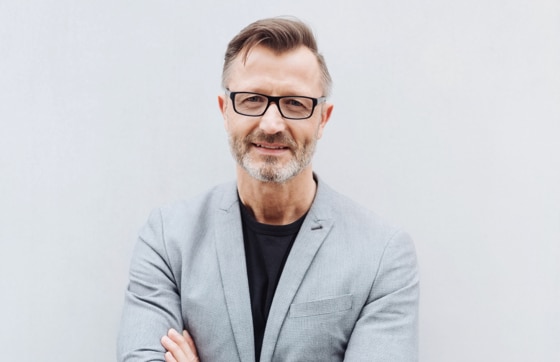 "...100 percent professional"
They supported us at every stage of setting up our company in India. They went above and beyond what would be considered necessary with helping us with warehousing and drug licensing applications. 100% professional service and I will definitely be using them for the further expansion of our business in India and beyond. I can't recommend them highly enough.
Jonathan Bryne
Managing Director , Lipsia Pharma Pvt. Ltd.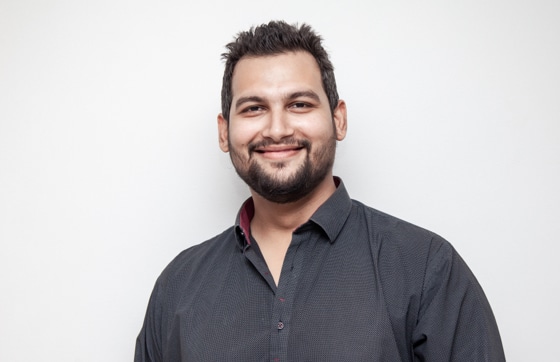 "...Truly the professionals"
One word that comes to my mind when I speak about these guys that is Professionalism. They are truly the professionals when it comes to any kind of business registrations. Extremely professional, ethical and knowledgeable service provider. I'm extremely satisfied and content with their working style. They take care of every single thing relevant to client. Close your eyes and go with Registration Arena.
Rakesh Yadav
Founder , NUVIQO AGRI BIOTECH PVT LTD
Trusted By Leading Corporates