Ministry

of Corporate Affairs Notification on DIR-3 KYC

As per the latest Notification updated by Ministry of Corporate Affairs on 25th July 2019 all Directors with their Director Identification Number (DIN)  have to submit their KYC details in e-Form DIR-3 KYC.

Who has to file the form?

As per MCA notification for financial year 2018-19, all those person who has been allotted  DIN number on or before 31st March 2019 who's status is "approved" needs to file the same.

Director Outside India:

Directors staying outside India holding Director Identification Number (DIN) are also required to file Form DIR-3 KYC. In case such Director is a resident of India, he must submit an address which is an Indian address and an Indian mobile number.
In case DIN holder is non-resident, foreign address and foreign number shall only be allowed.

Time Period for filing e-form DIR-3 KYC:

The Time period for filing e-form has been set up as 30th September 2019.

Fee for filing e-form:

There is no fee prescribed for filing of the same. However, in case of delay or filing of form after 30th September, 2019 delayed fee of Rupees 5000  as penalty has to be paid.

Penalty for not filing the e-form DIR- 3 KYC:
Directors who fail to file the same form after expiry of the respective due dates will be marked as non-compliant DINs ('Deactivated due to non-filing of DIR-3 KYC)."
Further they have to pay Rupees 5000 as penalty in case of delay.
 To avoid penalty, contact "Registration Arena" to get your e-form DIR-3 KYC  filed. Visit : http://www.registrationarena.com/dir-3kyc/
Documents Required to file the form: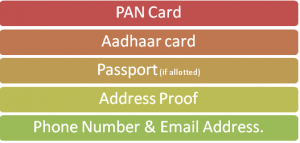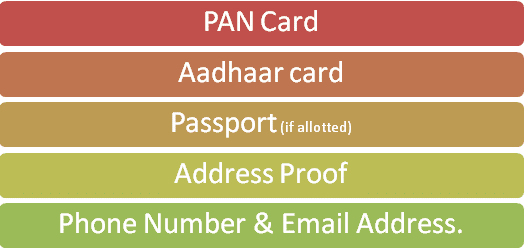 MCA Notification:
ThirdAmendRules_25072019