Who can be a Director of a Company in India?
A person can be a director of a company in India if they meet the necessary criteria laid down in the Companies Act, 2013 and then the Articles of Association of the concerned company. The norms of the Companies Act are absolute in nature while the provisions of the Articles of Associations vary from company to company.
There are two types of directors that can be appointed in a company:
Executive Directors

Managing Director
Whole-time director

Non-Executive Director

Independent director
Nominee Director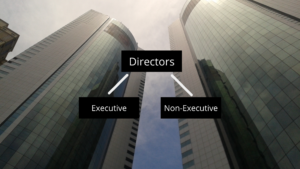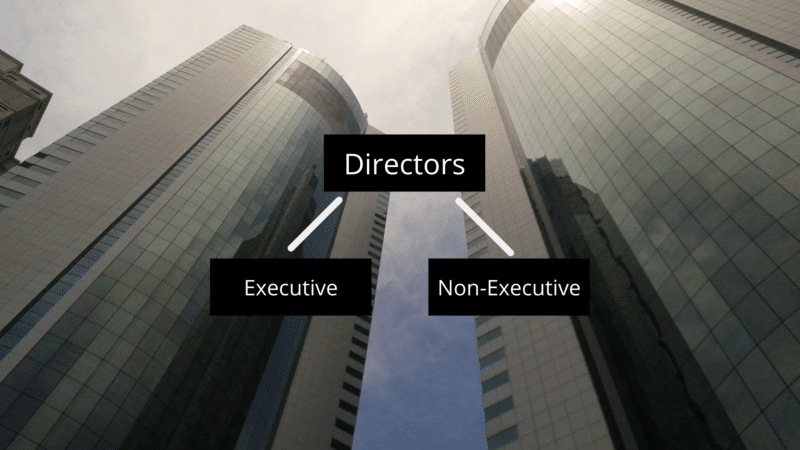 Criteria to become a director of a company in India
1. Age: The concerned individual must be above the age of 18 years on the date he or she plans to apply for directorship. Here the Indian Contract Act, 1872 comes into play which states that no person below the age of 18 (minor) shall enter into a contract.
Exceptions:
Executive Director: If the concerned individual wants to become an executive director (MD or Whole-Time Director) then they must be between the ages 21 and 70, in accordance with Section 196 (3) and Part 1 of Schedule V of the Companies Act. A person of or above the age 70 years may only become a director if the shareholders approve his/her directorship through a special resolution.
Independent Director: If the company is listed, then the concerned individual must be above the age of 21 complying with Regulation 16(1)(b)(vii) of SEBI (Listing Obligations and Disclosure Requirements) Regulations, 2015.
2. Resident status: A person is eligible to hold directorship in a company in India (both executive directorship as well as non-executive directorship) regardless of his or her residential status. Whether the person is or isn't a normal resident of India is not taken into account as a factor for director qualification.
A normal resident implies the concerned person resided in India for a period of 12 months immediately preceding the date of appointment, as mentioned in Part 1 of Schedule 5 of the Act.
3. Nationality: The Companies Act does not have any provisions restricting the directorship of a foreign national however the company may choose to put in a provision pertaining to the same in its Articles of Association.
4. Legal status: Only an individual (i.e. natural person) can be a director of a company in India and no other legal entity (such as body corporates, associations, body of persons, organization, etc.) can become a director.
5. Director Identification Number: An obvious requirement, only a person who has obtained a DIN will be eligible to hold a directorial position in a company in India. The DIN is a unique number that carries the directorship-related information of the individual.
6. Valid Directorship: According to the Companies Act, 2013 any person with a registered DIN can be a director in a maximum of 20 companies at a given point of time and from those 20 companies a maximum of 10 companies could only be public companies. Going overboard is likely to invite a hefty fine and trouble for the director.
7. Disqualified Director: If a director has been disqualified following Section 164 of the Act, then that person will not be eligible for appointment as a director of a company in India. A director can be disqualified on grounds of Insolvency or Lunacy, Criminal commitment, Non-compliance with directorial duties and on other grounds as stated in the aforementioned section of the Companies Act.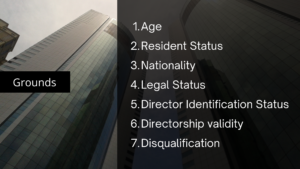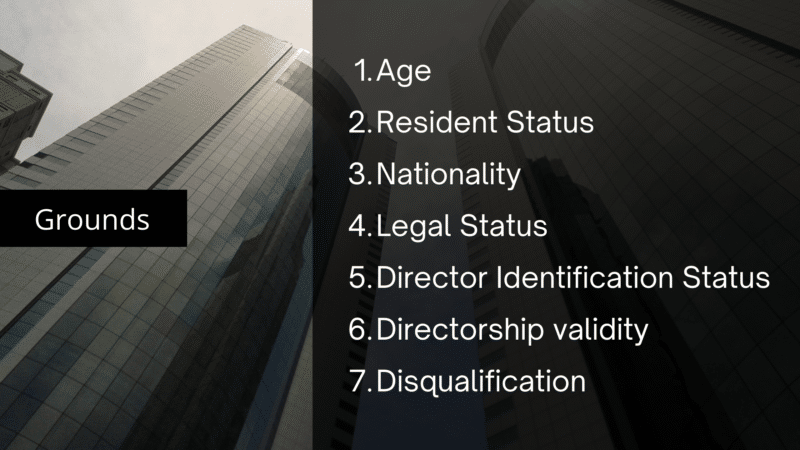 Conclusion
Directors are at the top of the chain in the organization. The reason for the stringent norms prevalent in the country pertaining to their directorship is because directors represent the company and hence to ensure that the organizations they are a part of are kept healthy and function lively, the government has to ensure that the directors themselves are qualified enough to grow and upkeep the firm.